The DYNAeLAST international meeting is the place to be if you want to update and learn the last advances in elastomers dynamic properties and applications in the transport industry. Above all, DYNAeLAST event offers unique networking and collaboration opportunities with colleagues from all over the world working in this field.
Markina-Xemein
Basque Country (Spain)
SHARE. COLLABORATE. EXPAND.
DYNAeLAST event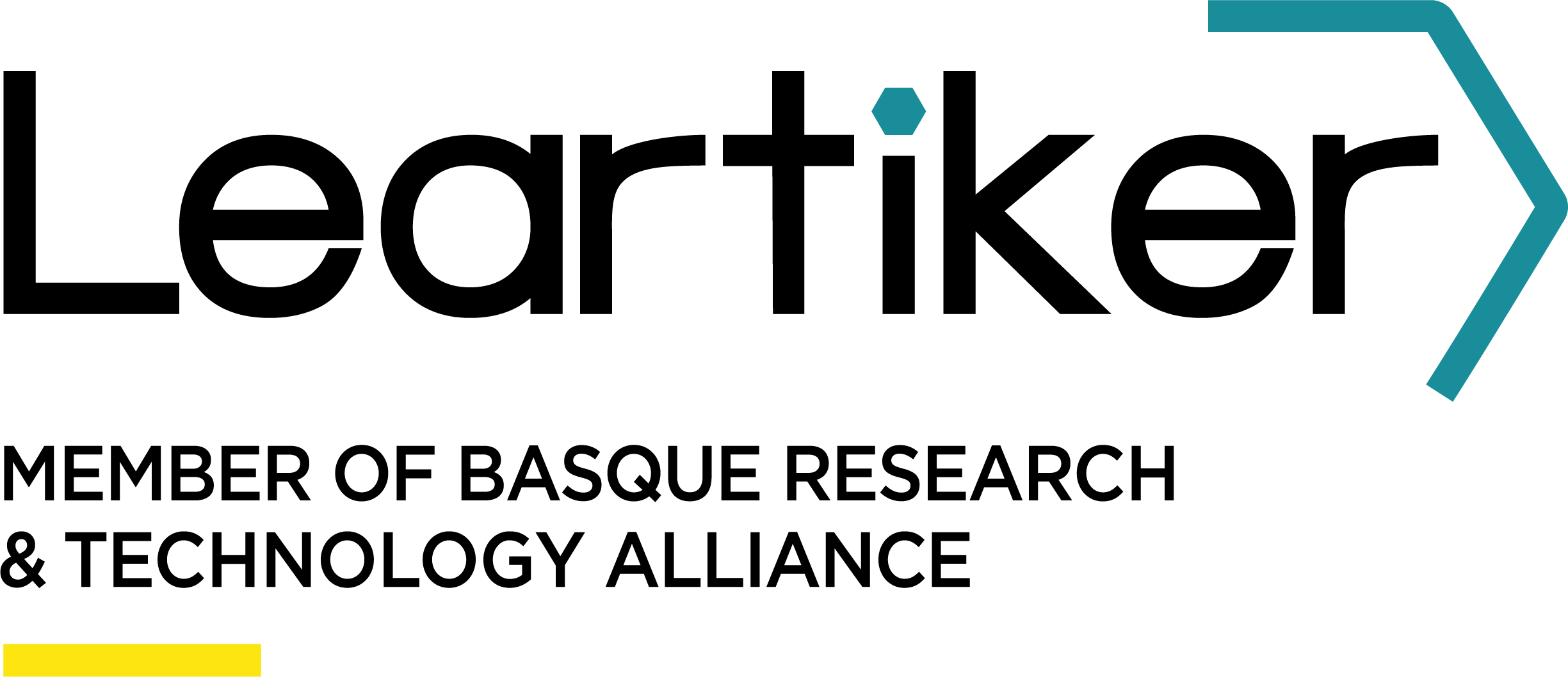 Meeting Program
09:00_ DYNAeLAST International meeting Opening & Inscriptions
09:15_  DYNAeLAST International meeting presentation | Jose Javier Egurrola, Technology Director at LEARTIKER Polymers Technology

09:30_

"Dealing with rubber unpredictability in the prediction of railway dynamics"

|  Joseba Murua, R&D Department's Dynamics & Rolling team's leader at CAF
10:15_

"Avient Sustainable TPEs 2021 (both Bio & recycled)"

| Elías Ariño, ADTS Engineer at AVIENT
11:00 Coffee break & Students' Posters & Networking
11:30_

"Intrinsic Strength and Infinite Life Design for Elastomers"

| Streaming with Will Mars, Founder and President at ENDURICA LLC
12:15_

"Working towards a sustainable mobility: a focus on TPEs for structural vibration damping applications"

| Aizeti Burgoa, Researcher at LEARTIKER
13:00_ 

"Innovations in Crack Growth Testing with DMA"

| Brice Taillet, European Sales Manager at METRAVIB
13:45_ AWARDS and Closing of the 1st DYNAeLAST International meeting