SPECIALIZED TRAINING SESSIONS
DYNAMIC MECHANICAL BEHAVIOUR OF ELASTOMERS
DYNAeLAST will also feature a theoretical and practical training dedicated to the capacities of DMA testing to characterize the viscoelastic properties of elastomer (rubbers and TPEs) on the 2 days prior to the expect talks meeting, i.e., 7th and 8th June.
TOPICS COVERED IN THE TRAINING

Focus to:
Anyone working in the elastomer materials field and dealing with elastomer-based material and product quality control, research and developments.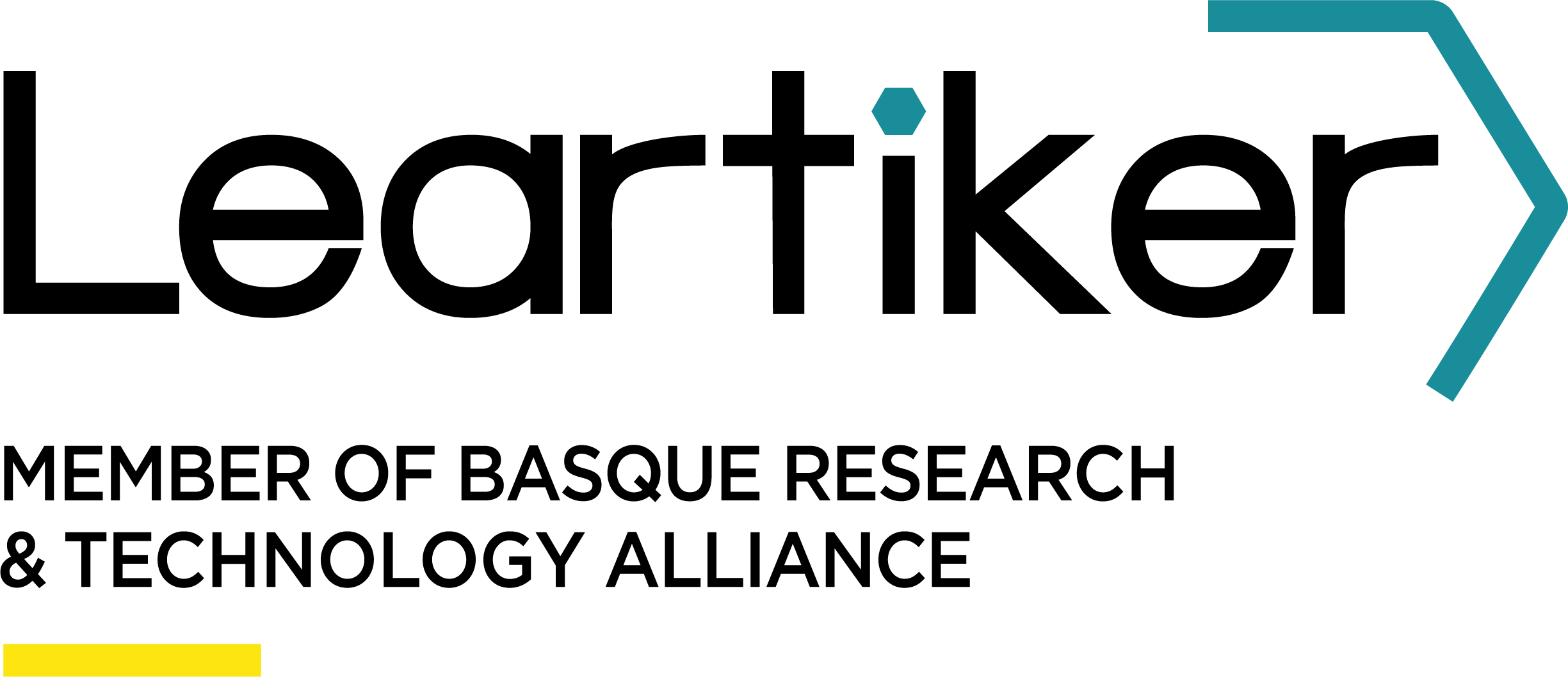 Markina-Xemein
Basque Country (Spain)
SHARE. COLLABORATE. EXPAND.
DYNAeLAST event